"How lucky we are to have something that makes saying goodbye so hard."

We are sad to see you leave, but so happy to have had you here!
Remember to sign up to check out!!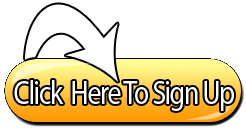 ---
Courtesy Reminders:
---
Ø Please do not throw or hang anything out of windows, this includes keys or liquids.
Ø While WALKING in the hallways, please remember to keep your voice down. 
Ø Quiet hours are everyday at 10pm until 7am, Courtesy Hours are 24hr. 
Ø Remember keep your keys with you at all times, even if you think your roommate is in your room.
Ø If you move the furniture in the lounge, Please remember to put it back to the way it is suppose to be.
Ø Please remember that if you choose to smoke, you must be at lease 25 feet from all doors and windows.
---
Fun Photos